Silver Spring - The Fifties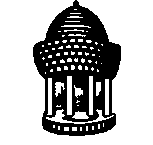 Entrants in the "Miss Silver Spring" contest of 1952, sponsored by the Silver Spring Board of Trade.  More than $700 in prizes were donated by Silver Spring merchants.  At the same time, the Board of Trade denied women membership in the group.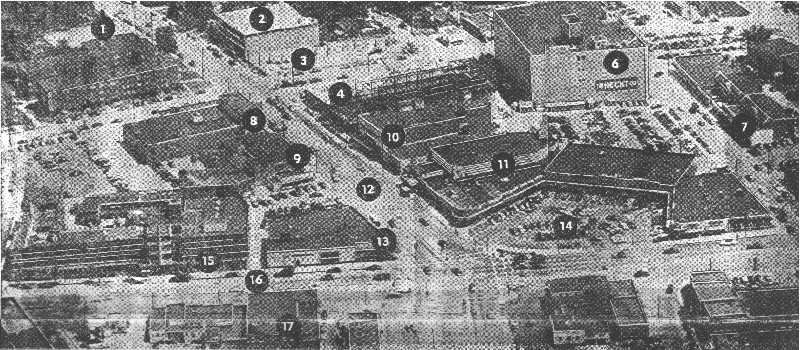 An aerial picture of downtown Silver Spring in 1951, from a Hecht Co. advertisement.  Key:

1.

Site of proposed hotel - apartments.
2.

New Colemont Bldg.
3.

Fenton Bldg.
4.

Elg Bldg., under construction.
5.

Site of proposed double-decker parking lot.
6.

The Hecht Co.
7.

Row of nine stores.
8.

J.C. Penny's
9.

Lerner's
10.

Jelleff's
11.

Warner Bros. Silver Theater
12.

Colesville Road
13.

Hahn's Shoe Store
14.

21-Store shopping center
15.

Johns Hopkins Applied Physics Laboratory,
home of the proximity fuse
16.

Georgia Avenue
17.

Scrimgeour Bldg.