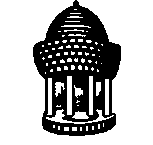 Pictures from the grand opening of Strosniders hardware store in downtown Silver Sprng on August 10, 2000.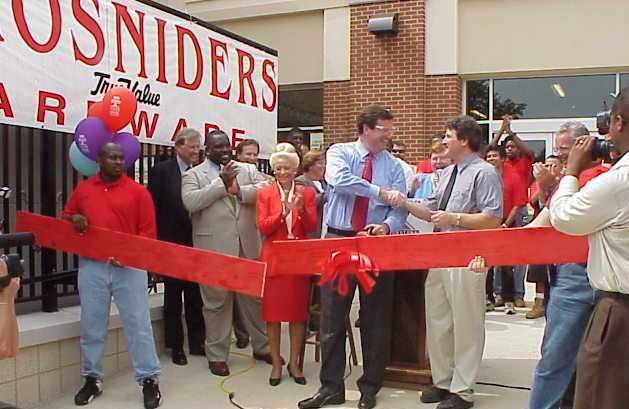 Doug Duncan shakes hands with Strosniders President/General Manager Jerry Bennett after cutting the board to open the store.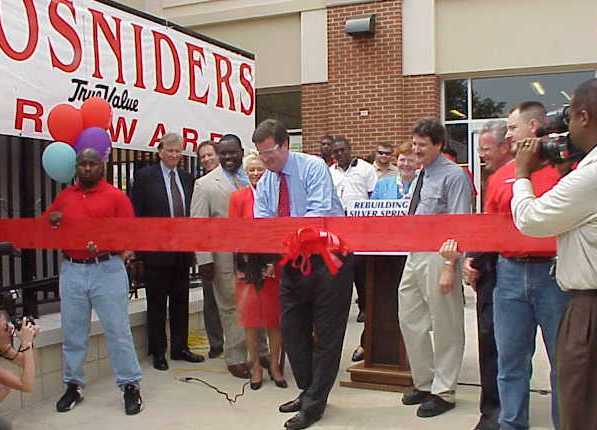 County Executive Doug Duncan cuts the board to open Strosniders as dignitaries and the media look on.

Doug Duncan inside the newly opened Strosniders hardware store.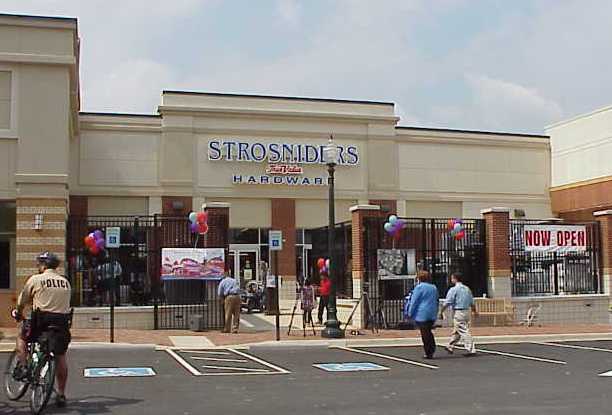 An exterior view of Strosniders just after the grand opening.